In Home
Our Homecare program serves patients in five South Arkansas counties: Bradley, Calhoun, Columbia, Ouachita and Union.
Most patients with a serious illness desire to remain in the comfort of their own home while receiving hospice care. Life Touch Hospice helps make this happen. An individualized plan of care is developed by the Patient Care Team to meet the specific needs and wishes of each patient.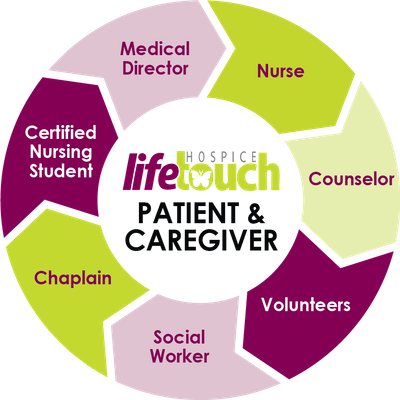 Services provided:
Individual/Family support
Regular visits by RN Case Manager
Physician consultations
Hospice Team on call 24/7
Pain and Symptom Management
Labs and Diagnostics
Medical equipment and supplies
Medications
Respite care
Inpatient care
Questions? Call 1.866.378.0388 or send us a message here.
Hospice services are covered by Medicare, Medicaid, private insurance, or charitable care. Life Touch Hospice cares for patients regardless of their ability to pay.
Our Service Area