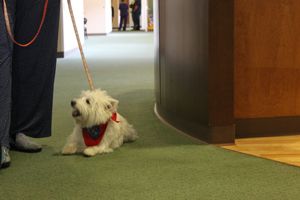 Volunteers
Life Touch volunteers are a vital part of our team.  They are "friends" of the hospice team, the listening ear, helping hands, and the caring individuals who make a difference in the lives of hospice patients and families.
Each volunteer brings his/her special talents and abilities to every assignment. Volunteers are an incredible blessing to patients, families, and the professional Hospice team. 
There are no requirements as to how often you must volunteer to maintain volunteer status. We want you to be able to serve whenever able, from once a year to every day. 
Volunteer Training
All Life Touch volunteers must complete a training that prepares them for hospice work.  They are trained in the goal and philosophy of hospice care, communication and listening skills, physical aspects of a terminal illness, and patient and family rights.
Commitment: Background check, Annual 2-hour in-service, but most importantly serve with love and compassion.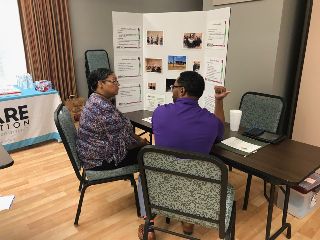 Volunteer Opportunities:
Patient & Family Support
​Running Errands
Preparing Meals
Yard Care
Administrative Assistants
Community Outreach/Special Events
Operation Appreciation (Veteran Program)
Pet Therapy (additional training required)
If you have a specific interest or skill, we can find a volunteer opportunity to fit it!
In-service training for all volunteers is offered throughout the year. Individual training can also be arranged to fit your schedule.  
For more information, call 1-866-378-0388.